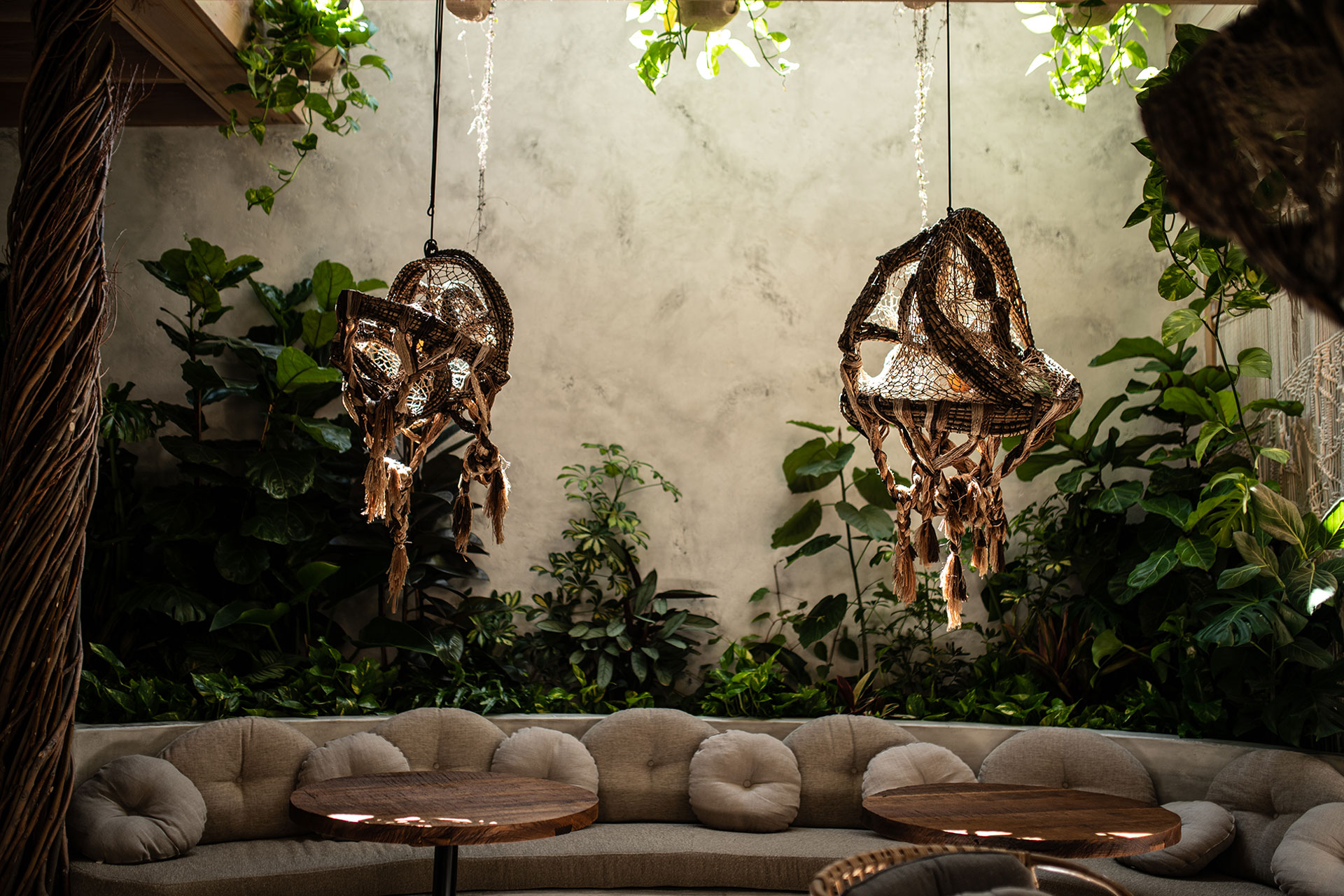 Created by Michelin Star Chef Jordan Kahn, Meteora is a holistic restaurant experience that takes diners on a multi-sensory journey through nature, creativity, and discovery.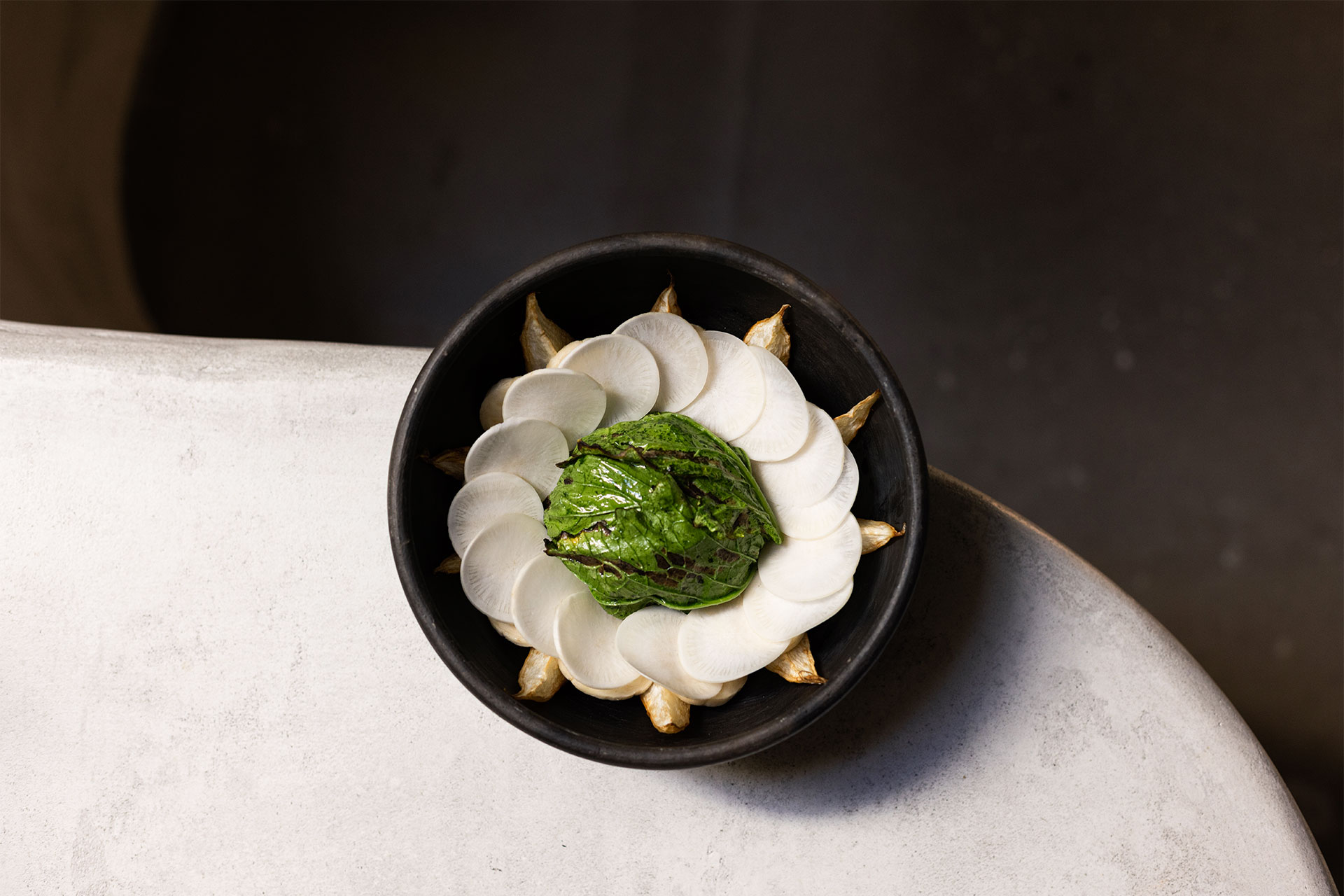 Our dinner offerings feature elemental and inventive compositions that highlight wild and organic vegetables. grains, seafood, and meats.
MENU
Jordan Kahn is an award-winning Chef/Artist known for his 2-star Michelin restaurant, Vespertine, as well as the acclaimed Destroyer in Culver City.
Ancestral eating, primal, live-fire cook techniques, ingredients of rich biodiversity and innovative thought define our New California cuisine.
Meteora brings guests together, building connection and community by engaging all of the senses through an interactive, nourishing, and delectable meal that activates memories of past, present, and future.
Holistic hospitality is centered upon warmth, connection, and engagement. We offer the same attentive and thoughtful service that one will find in a fine dining establishment as well as the same warmth and ease one will find in the home of a loved one. 
Through an intimate collaboration with Roth Architecture and LA-based OV&CO, our harmonious, high-vibrational space is an environment that interprets a natural, regenerative atmosphere through a range of disciplines: art, architecture, design, gastronomy, music, textiles, and sculpture.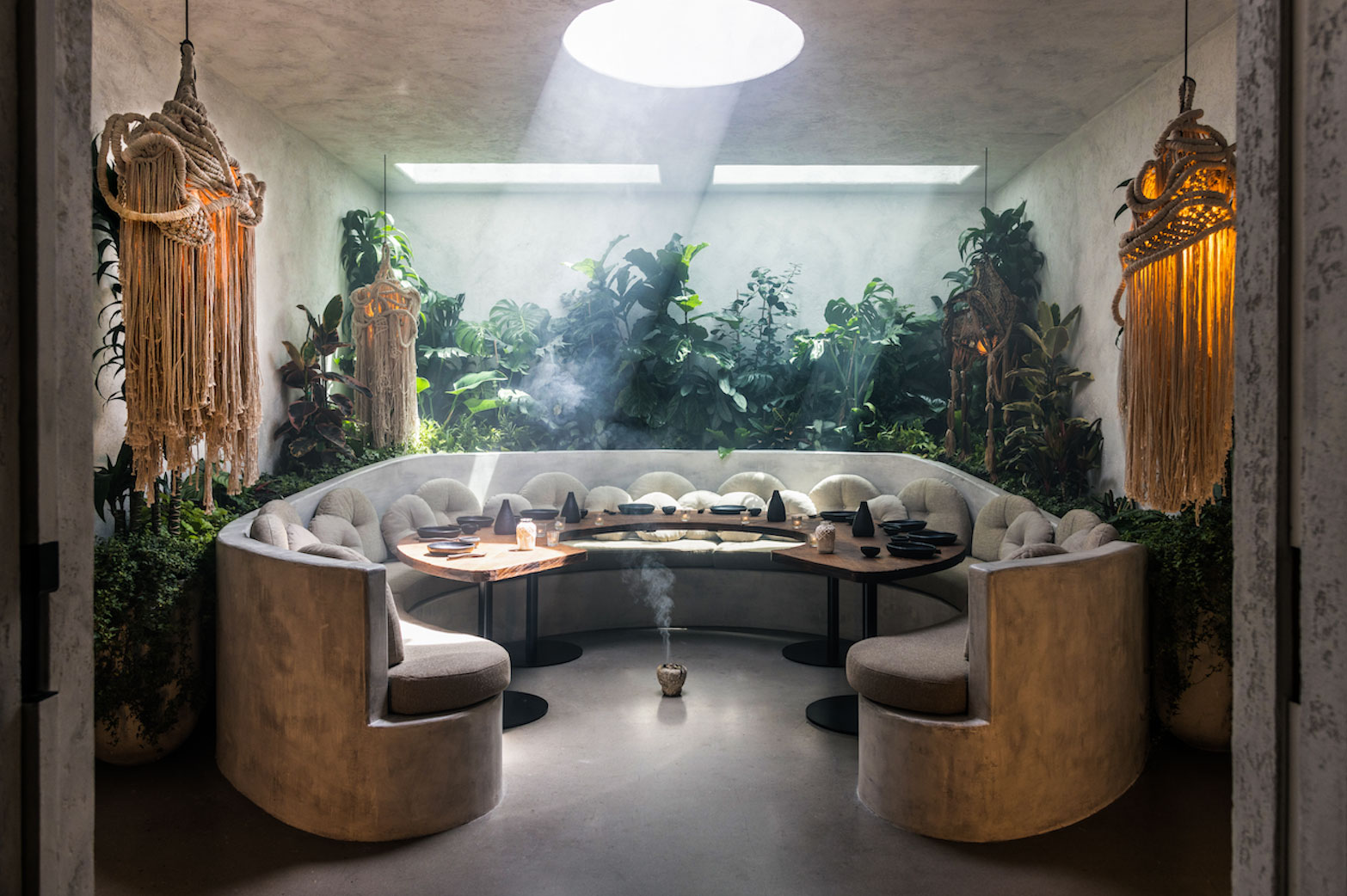 Valet parking is available
DIRECTIONS
Monday & Tuesday
CLOSED
Wednesday, Thursday, Sunday
5:30pm – 9:30pm
Friday & Saturday
5:30pm – 10:00pm
Saturday & Sunday Brunch
10:00am – 2:00pm